Advisory
Construction Management Institute ("CMI") provides multi-disciplinary construction management consulting services for construction and engineering projects throughout the United States. CMI serves client and owners, construction managers and contractors, subcontractors and vendors, architects, engineers, financial institutions, and insurance companies regardless of scope, size, or

intricacy -

from concept through turn-key.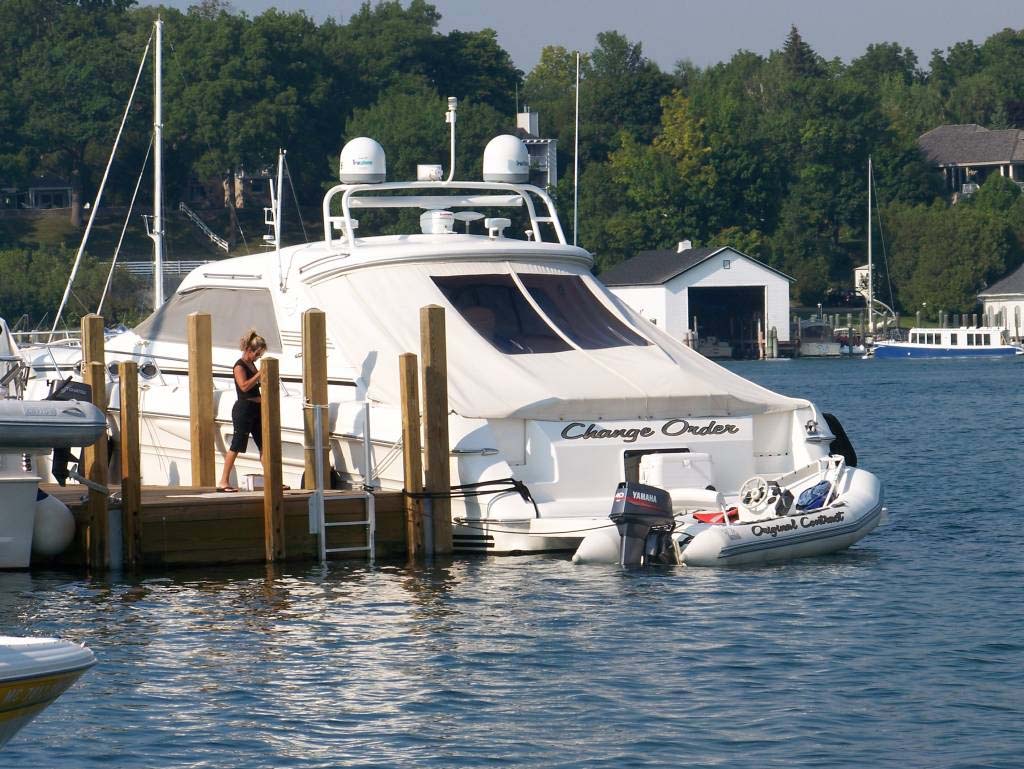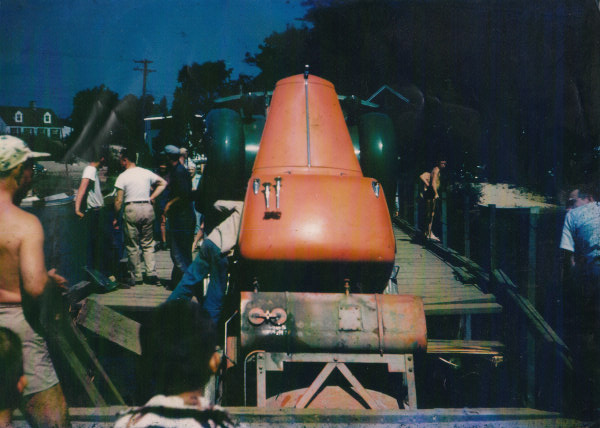 Disclaimer: The author is not a practicing attorney and as such is not engaged in any unauthorized practice of law – but recommends the reader seek legal counsel on matters of concern in any dispute. Advisory content is not intended to give, and should not be relied upon for, legal advice in any particular circumstance or fact situation. No action should be taken in reliance upon the information contained in this article without obtaining the advice of an attorney.